MySIP Online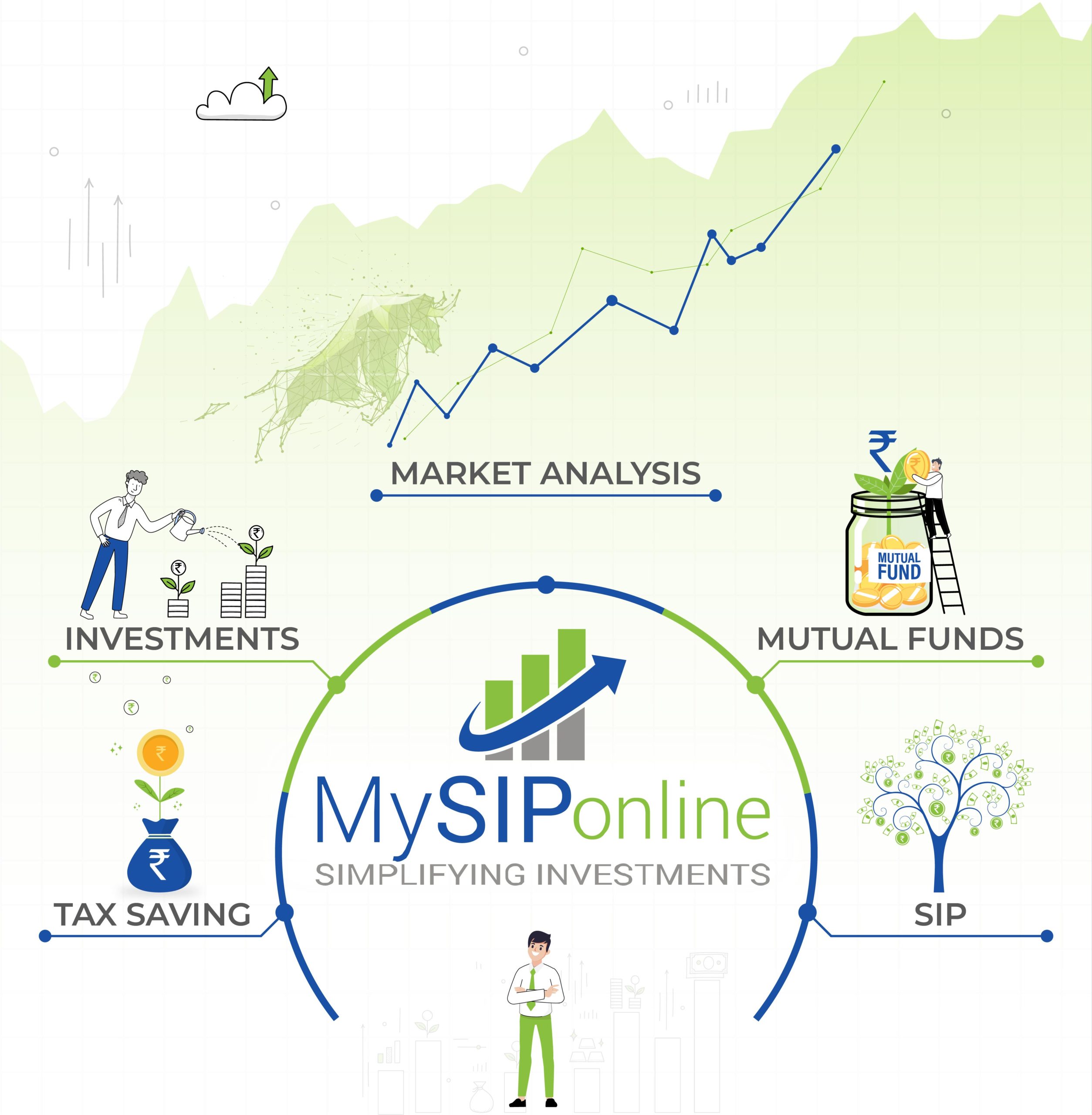 This online platform was founded in 2010, where investors can invest in mutual funds following a systematic investment plan (SIP). This is a project of Cognus Technology with a well-developed platform designed to make it user-friendly and convenient. It has over 1 million registered users and has facilitated over ₹100 billion in investments. MySIP online is regulated by the Securities and Exchange Board of India (SEBD) One of the best features of MYSIP is the interactive dashboard that can be used to track all the investment progress. Other than that, the streamlined investment track, regular market and trigger updates make this special from others. MySIP online also facilitates investors in making informed investment decisions through the following:
User-specific Suggestions – You will get suggestions based on your age, goal and risk factor
Top Performers List – You will be updated with a list of top-performing mutual funds
SIP Calculator – You can easily calculate investor estimate returns on investments
Educational Resources – You can gain knowledge about mutual funds and investment planning
Along with all these features, MySIP online is specific about security and thus possesses bank-level security on the payment gateway and encrypted data transfer. Thus, this makes MYSIP online the best option for a convenient and secure investment in mutual funds.