Workolics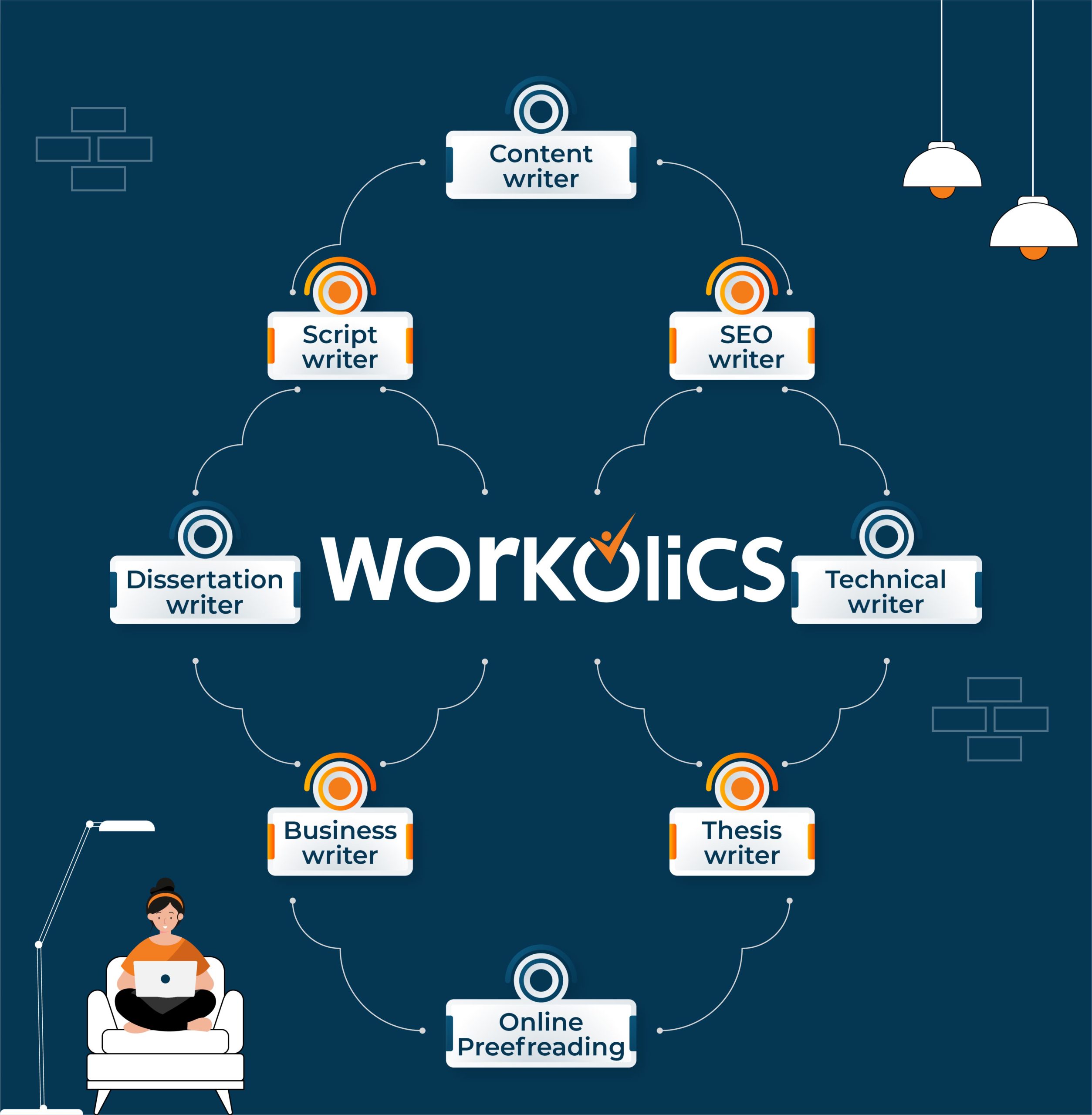 Workolics is a freelance marketplace that builds a connection between businesses and freelancers. It is a popular project of Cognus Technology that brings multiple opportunities for freelancers. It offers a variety of projects that freelancers can pick from and bid on as per their interests. Workolics is a growing platform with over 1,00,000 freelancers.
Some of the best features of this platform include exciting innovations that leave the other competitors behind, which include:
Freelancer Profile Page – One-stop to find out all details about the freelancer and past works
Job Search Engine – That can facilitate finding out the right job for the freelancer
Messaging System – To reach out to customer support service instantly for any queries
Here, freelancers can find a job that matches their skills and interests. Thus, to ensure the same, Workolics has an easy-to-use and navigate page with a secure and reliable payment system. It is thereby known for providing the best features to freelancers that turn their interests into earning opportunities. If freelancing interests you, but you can't figure out genuine opportunities, Workolics is the right place to grab the best chances.